The next Workshop "Mountain Environmental Education in the Alpine Protected Areas" will take place on 18th and 19th October 2016 at the Mercantour National Park/France. As usual, it is a 2-days work meeting addressed to staff of Alpine Protected Areas in charge of education.
Please find below the programme description and some practical information.
Registration is closed since September the 15th.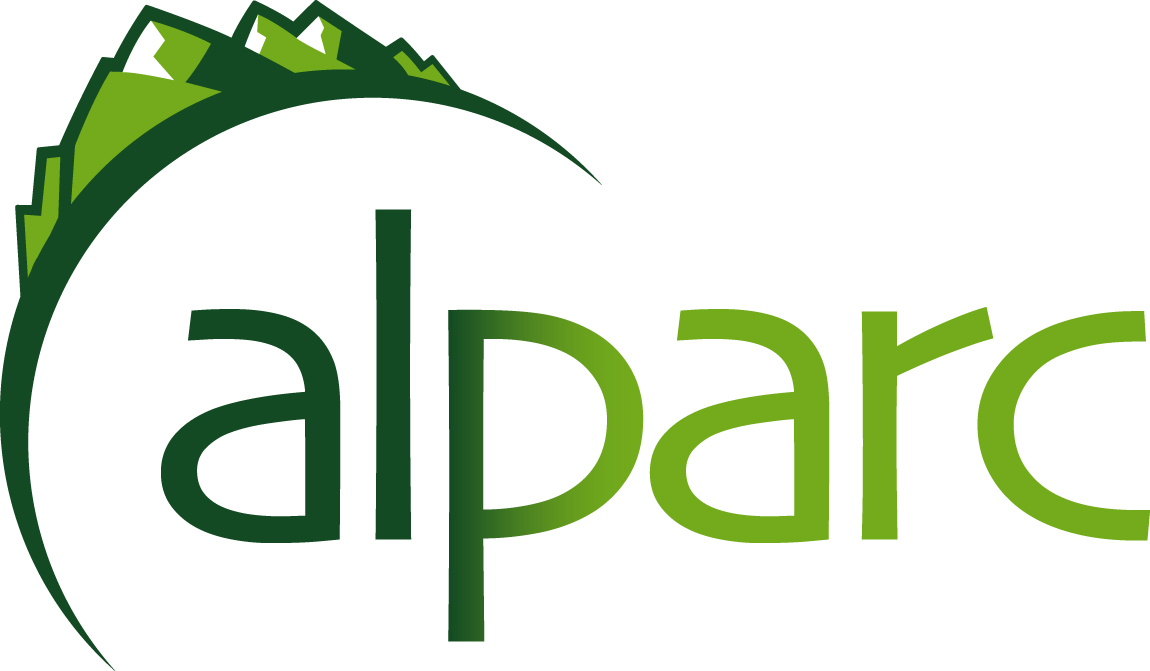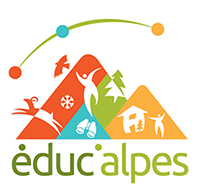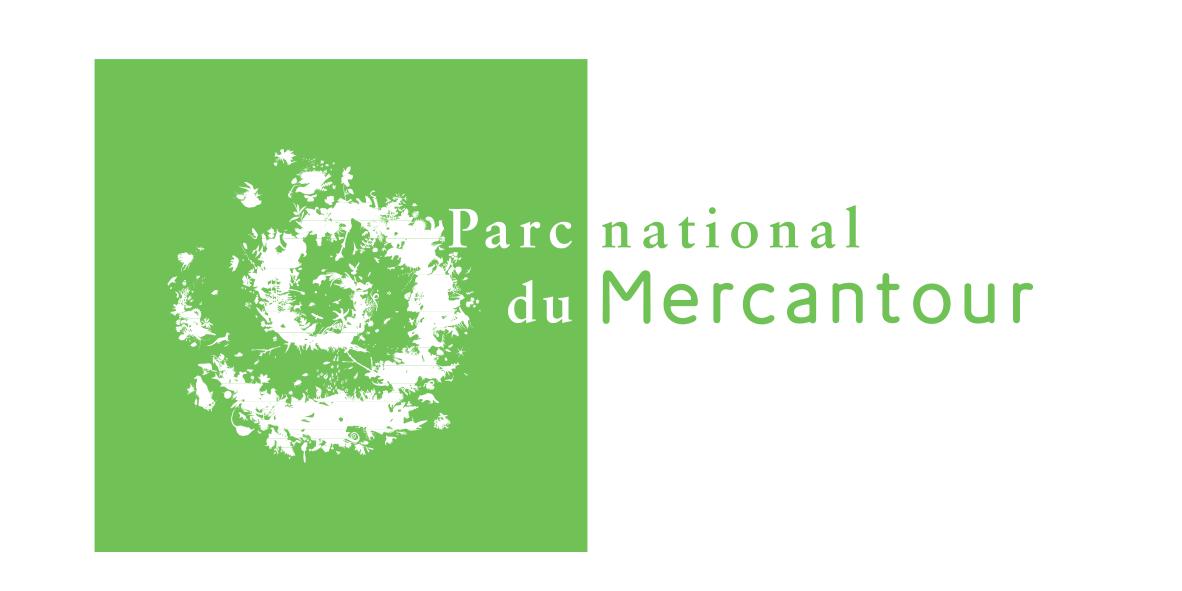 Enregistrer
Enregistrer
Enregistrer
Enregistrer