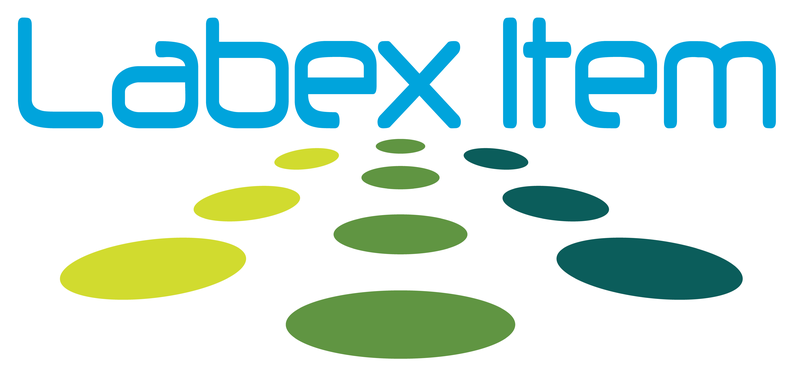 The role of scientific councils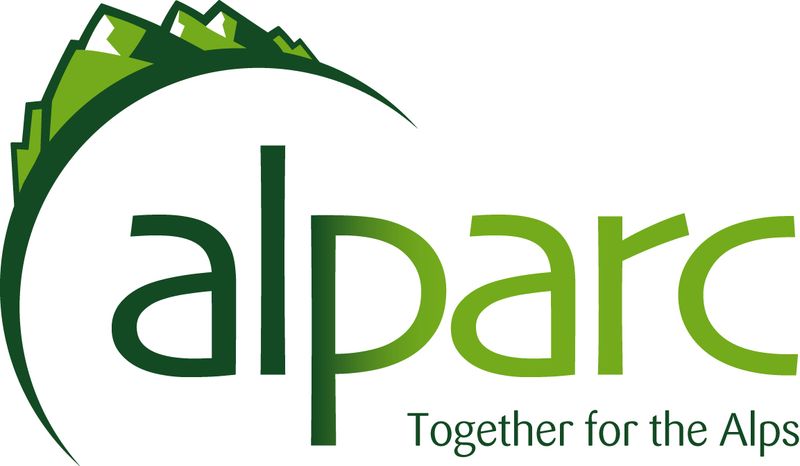 Experts from science, protected mountain areas and administration will discuss the role of scientific councils regarding science and management in protected areas.

The workshop will be based on the presentation of various models in organising scientific councils existing in different countries and for different categories of protection. Afterwards, different aspects of scientific councils as an interface between science and protected areas will be discussed: To what extent and under what conditions are scientific councils able to promote scientific research in protected areas? To what extent and under what conditions can they support the management and the policy of a protected area and mediate conflicts? How can they contribute to building networks and cooperation?

Outcomes of the workshop will be recommendations concerning the establishment and the management of scientific councils, an analysis of scientific councils as interfaces between science and mountain protected areas (article in a scientific journal) and inputs to a planned Alpine Space project on the governance of protected areas and the contribution of science.

As the number of participants is limited to 40, the date of registration will be taken into account in the selection of participants.
Please find below the announcement, the programme and the registration form to send back to iscar@scnat.ch

The organising institutions:

ISCAR Jean-Jacques Brun, Thomas Scheurer
LabEx ITEM Isabelle Arpin, Philippe Bourdeau, Fabien Hobléa, Sophie Tocreau, Gaëlle Ronsin
ALPARC Guido Plassmann
For further information: http://www.iscar-alpineresearch.org/